WE ARE BE VIDEOCREATIVE VIDEO STUDIO FOR COMMERCIAL AND PERSONAL PROJECTS
---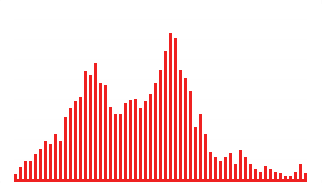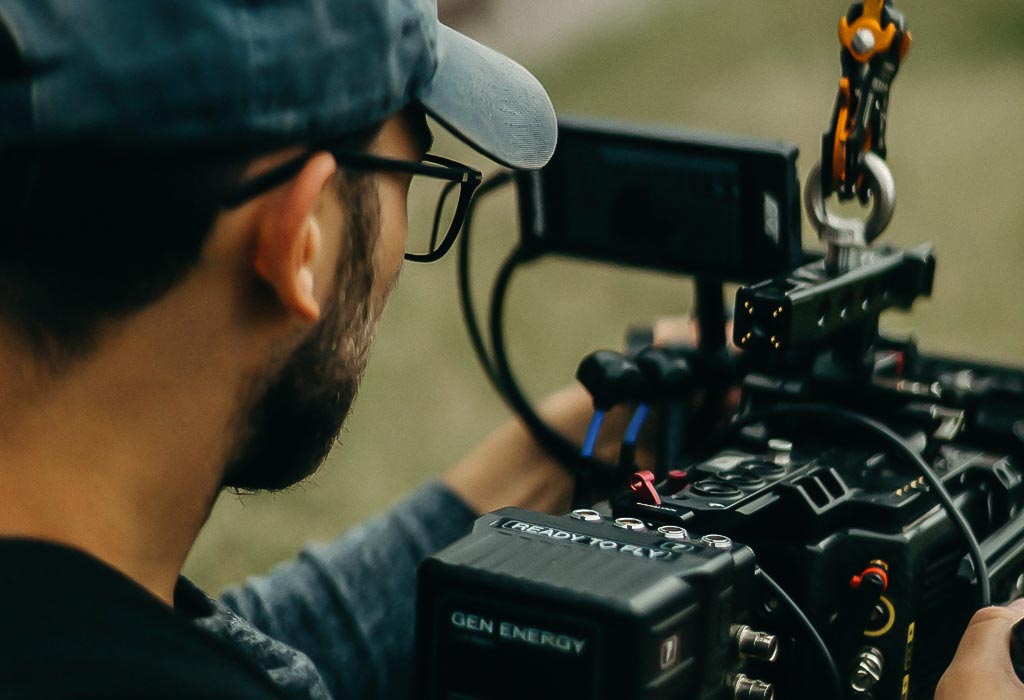 ---
1
How to know if I am ready to carry out my project?
Media Creative Studio is a serious video producer that we seek to give our client the best. One of the tips we usually give our clients is: being able to put the idea in writing, that is, if you still can't write and define what you want, surely you still have to weigh and prepare your idea. If you are interested, we can provide you with a draft where with some questions we address your idea.
2
How much can it cost me to make my video?
The price may depend on what type of video is required, if necessary color correction or not, animations or special effects, etc ... We invite you to contact us to give you a detailed budget according to your need.
3
How long should I wait to receive my video?
We have an approximate delivery time of 30 days after filming and payment of 50% of the total cost. However, if the client requires it, we have an express service.
4
How do the changes work and what guarantee of satisfaction do I receive?
We simply want to offer you the best of us, which is why from the beginning we want to help you form your idea so that at the end of the project your satisfaction is as high as possible. Depending on the plan or services purchased we can offer you reviews without any extra cost or changes up to 30 days after the final delivery. We invite you to questions about our services.
DO YOU WANT YOUR VIDEOS TO LOOK GREAT? DON'T WORRY!
Ask about our color correction services.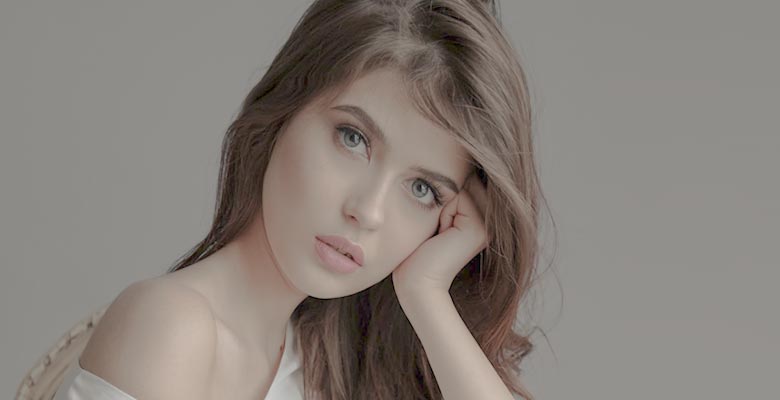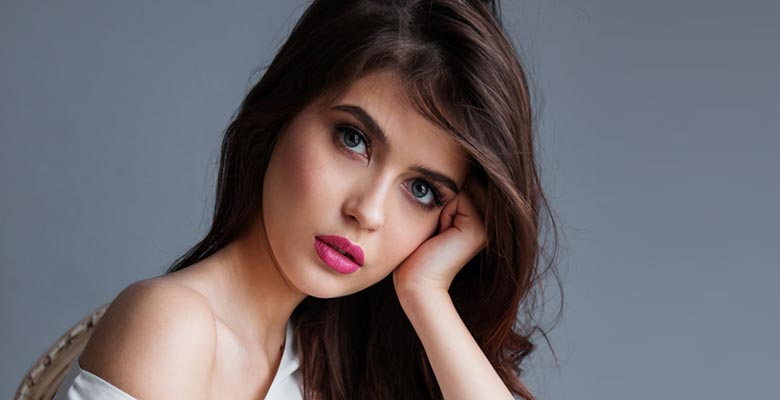 WHAT OUR CUSTOMERS THINK ABOUT US
Media Creative Studio ha realizzato diversi video per il mio lavoro e devo dire che sono molto soddisfatto. La loro particolare attenzione per i dettagli, come le luci, l'audio e il montaggio, li rendono molto competenti e professionali. Sono molto soddisfatto anche della qualità video (4k) che rende i miei video molto moderni e piacevoli da vedere.

Somos una de las 10 más importantes inmobiliarias de España por lo que nuestra forma de comunicar con la gente es lo más importante, un trabajo serio y profesional para nosotros es indispensable. La calidad que hemos recibido y el tiempo de espera ha sido estupendo.